Attention FltCrew-iLog Users !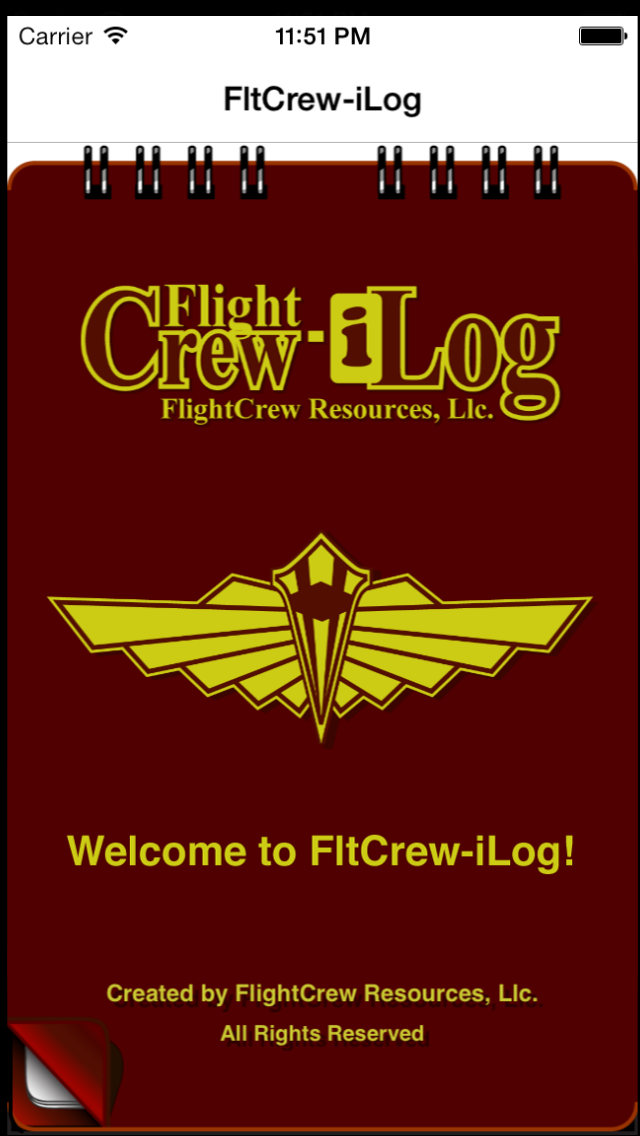 FltCrew-iLog User may now order Layover Expense Tax Reports.
We can now use your data right from FltCrew-iLog to create a Layover Expense Tax Report.
All you need:
Is to have your flight data (for the tax year that you are requesting) entered in the Logbook App.
All we need:
Is for you to use the BACKUP feature on the Main Menu of the App to upload a copy of your data file to the web server.
We Will then:
Combine your FltCrew-iLog flight data with the IRS/GSA Standard City Rates for your layover cities, to create a custom Layover Expense Tax Report detailing your deductible per diem expenses for inclusion on your US Federal Income Tax Return.
The fee for this service is $45 per Tax Year, and you can pay online securely through our website. To get a better idea of the service we provide, please look around the Website. Then, if you would like us to provide you with a Layover Report, simply return here to fill out the Order Form and place your Layover Report order securely online.
For more information, please contact us either by using the User Feedback function in the App, or using the 'Contact Us' link at the top of this web page.
** Attention United Airlines Crewmembers **
We recommend to all United Airlines Crewmembers that you allow us to use your United Airlines Crew Pay Registers to create your Layover Report. This offers a guarantee that all flights are business related, should the IRS later question the deduction. It also provides information related to Training events accomplished throughout the year. This allows us to include the per diem deduction for that training in the Layover Report. You may make this decision during the order process.
If you are now ready to have us to prepare a Layover Expense Tax Report for you, simply click the button below to start
Thanks for your interest! ... Fly Safe,
Captain RH Morrill
President
FlightCrew Resources, Llc.